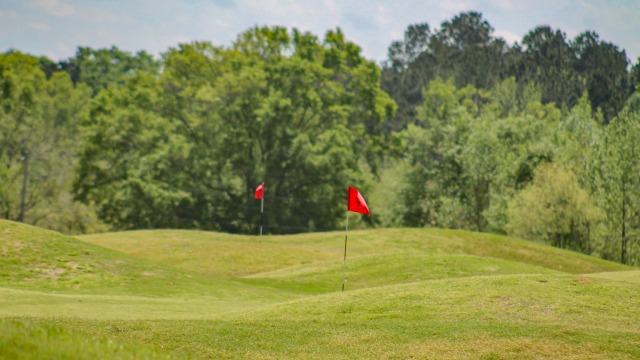 At BCC you will enjoy a challenging Par 70, 18 hole golf course along with all the amenities that come along with a top notch Country Club.
We are now under new ownership and management. We can't wait for you to come see all the improvements and hear about additions yet to come.
Our Club offers a family friendly atmosphere and we can't wait for you to come meet our friendly staff and take a tour of our club.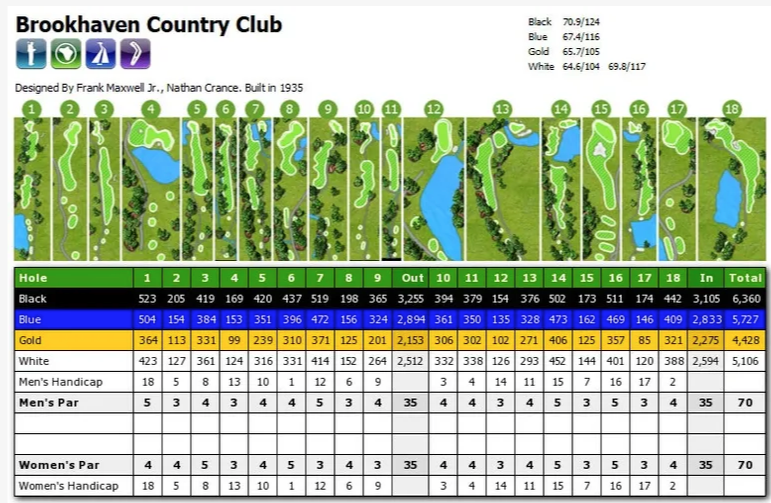 BROOKHAVEN COUNTRY CLUB GOLF COURSE VIRTUAL TOUR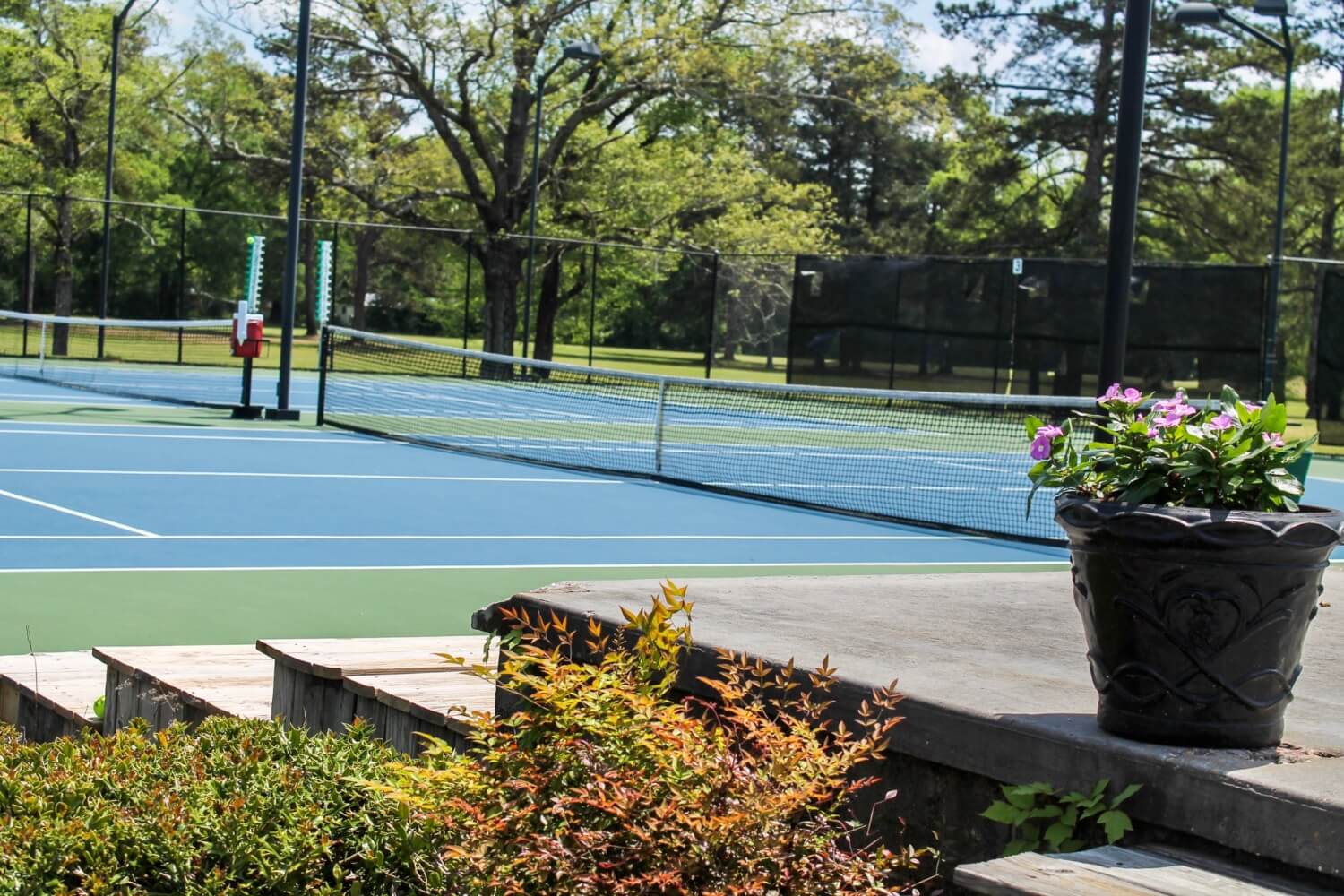 Lessons
We offer a wide range of tennis lessons. From the beginner to the highly advanced tennis player. Don't hesitate to contact us at any time for more information.
League Info
Now is a great time to join the men's and women's BCC tennis leagues. See the Facebook page of The Brookhaven Country Club Tennis Association for more https://www.facebook.com/BROOKCCTA/
For more information call us or send us an email.